Welcome to Lankford Roofing & Construction LLC!
Lankford Roofing & Construction LLC has been in business since 1937, serving the particular roofing needs of homes and businesses in the Texoma area. As a local family-owned company, we look at our roofing projects as work done for our friends and neighbors and that makes it important for us to ensure that the job is done right the first time.
What We Offer
As trusted roofing contractors in Sherman, TX, and the surrounding areas, Lankford Roofing & Construction LLC draws on 80 years of experience to address a variety of roofing needs. We've worked on numerous residential and commercial properties over the years and that has allowed us to hone our skill, developing a level of expertise that makes it possible for us to perform repairs and replacements involving a range of roofing materials, including: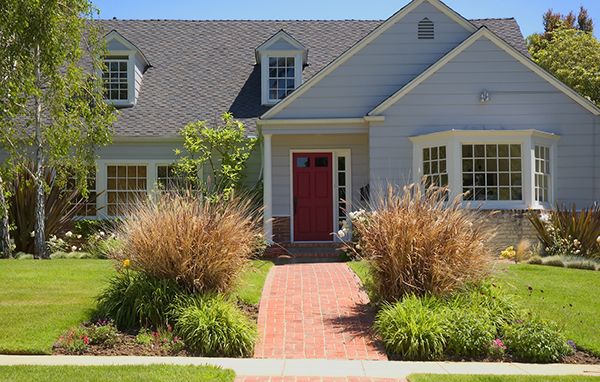 But while we're confident we have experience necessary to carry out any kind of roofing project, we also can't take all of the credit. After all, we rely on quality products from top brands in the industry, like Owens Corning, Platinum Roofing, DaVinci Roofscapes, GAF, Firestone Building Products, and Decra Roofing Systems, to help us guarantee best results for our customers each time.
Areas We Serve
Aside from being one of the most in demand roof replacement contractors in Sherman, TX, Lankford Roofing & Construction LLC also serves communities throughout Texoma area, such as:
Anna
Bells
Bokchito
Bonham
Calera
Celina
Collinsville
Denison
Denton
Durant
Farmersville
Frisco
Greenville
Gunter
Howe
Kingston
McKinney
Mead
Melissa
Paris
Pilot Point
Pottsboro
Van Alstyne
Whitesboro
Whitewright
And everywhere in Grayson County
We Look Forward to Working with You!
To learn more about what Lankford Roofing & Construction LLC can do for you as roof replacement and roof repair contractors in Denison, TX, and the surrounding areas, don't hesitate to give us a call today at (903) 465-7677 for Texas and at (580) 920-1433 for Oklahoma. We also have a contact form you can easily fill out to get in touch with us and we'll get back to you right away with your FREE quote.