About Lankford Roofing & Construction LLC
Lankford Roofing & Construction LLC was established in 1937. Since then, we have been providing residential and commercial roofing solutions for customers in the Texoma area. We take pride in our work so you can expect quality in every roofing project, big or small.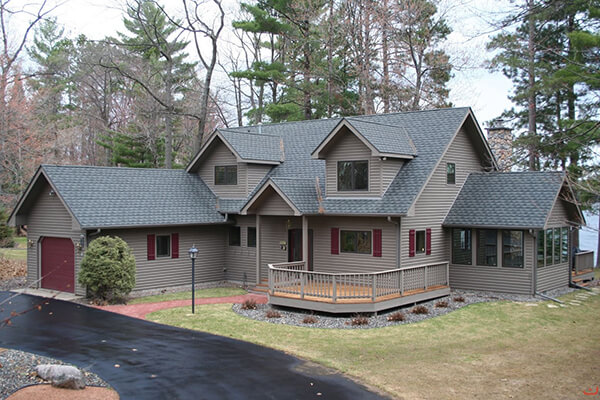 We are Local
As a locally owned and operated company, Lankford Roofing & Construction LLC understands the challenges faced by homes and businesses in the Texoma area. This allows us to thoroughly address a variety of roofing needs. We are based in Sherman, TX, but we serve communities throughout Grayson County and the rest of the Texoma area, including:
Anna
Bells
Bokchito
Bonham
Calera
Celina
Collinsville
Denison
Denton
Durant
Farmersville
Frisco
Greenville
Gunter
Howe
Kingston
McKinney
Mead
Melissa
Paris
Pilot Point
Pottsboro
Van Alstyne
Whitesboro
Whitewright
We are at Your Service
Lankford Roofing & Construction LLC has the experience you can count on for quality roof work. We are also updated on the latest safety requirements in the industry so you can trust that we can keep you and your property safe during the course of a job.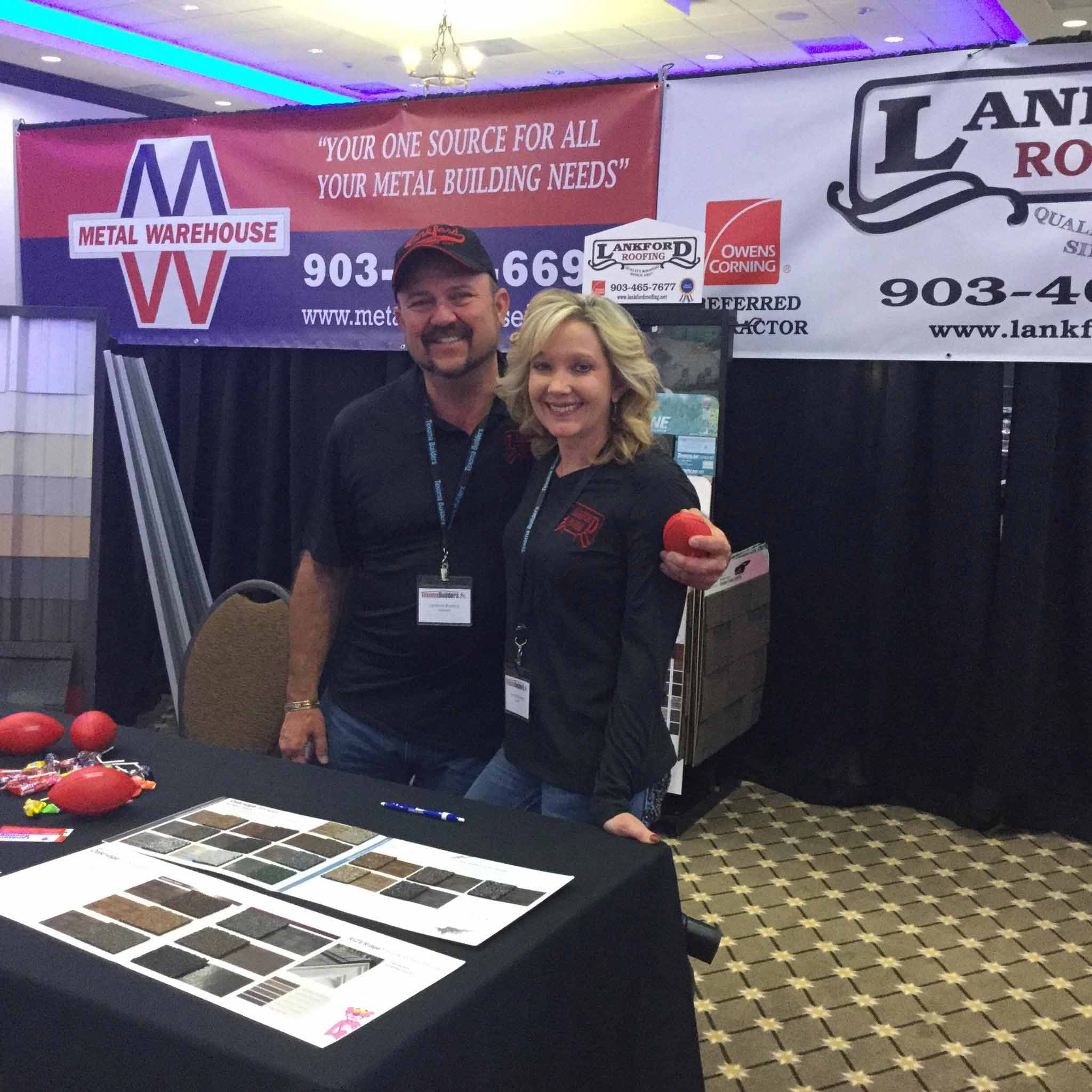 Steve – I grew up in Denison, TX and I have over 30 years of roofing experience and has owned Lankford Roofing for over 20 years, specializing in Commercial Roofing and Custom Metal Projects. I also Own Metal Warehouse in Sherman, TX which sells metal products to the public.
Kati – Your residential roofing specialists. I always take the time to listen to your needs and concerns and discuss your options, potential solutions and the best way to repair or replace your roof. I have over 20 years in roofing and siding experience. If you have any questions, please contact me at kati@lankfordroofing.com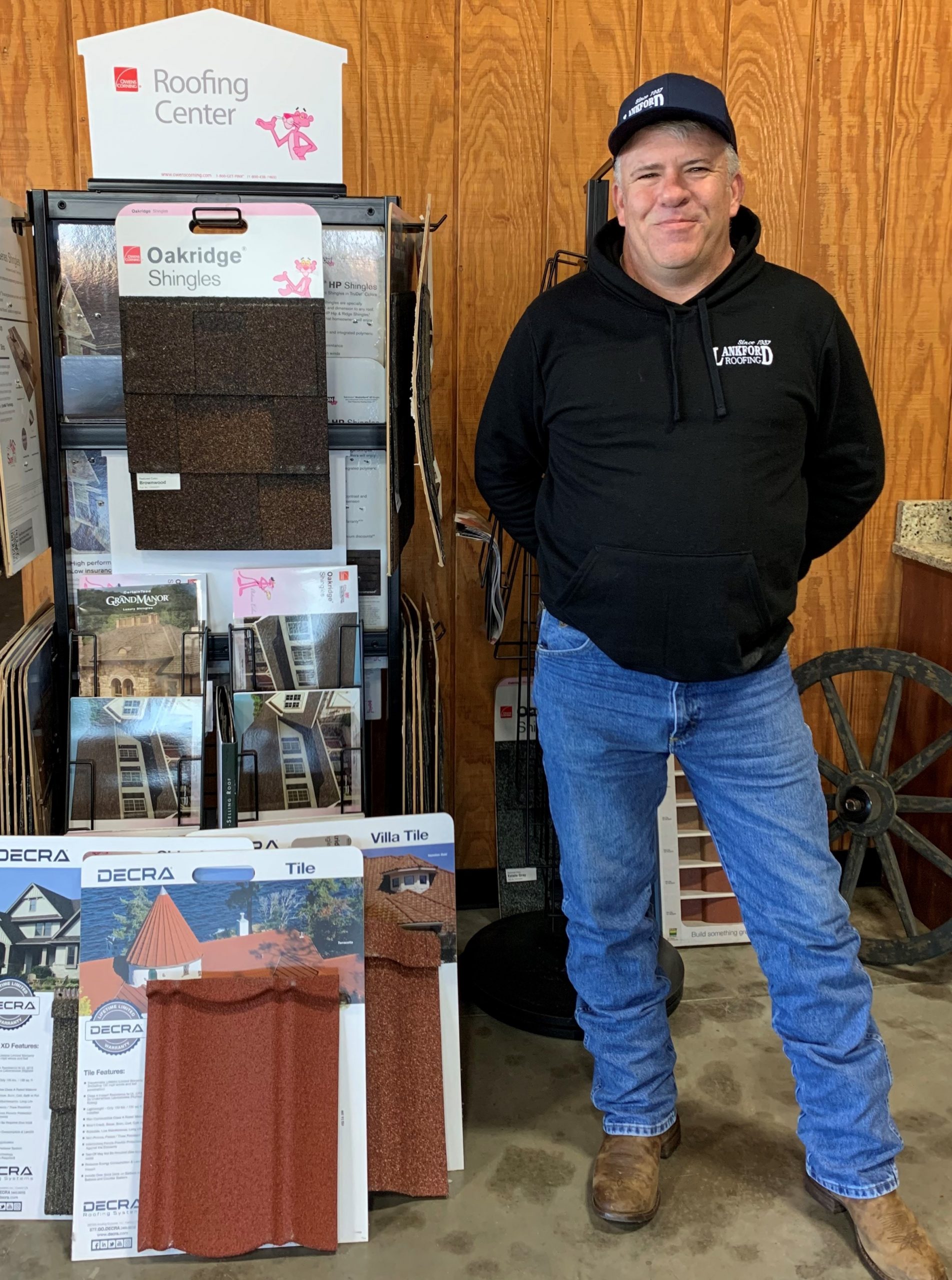 John – God, Family, Work. I enjoy grilling and watching the Dallas Cowboys with friends and family as much as possible, Helping folks with their roof needs is what I enjoy doing! johnhenry@lankfordroofing.com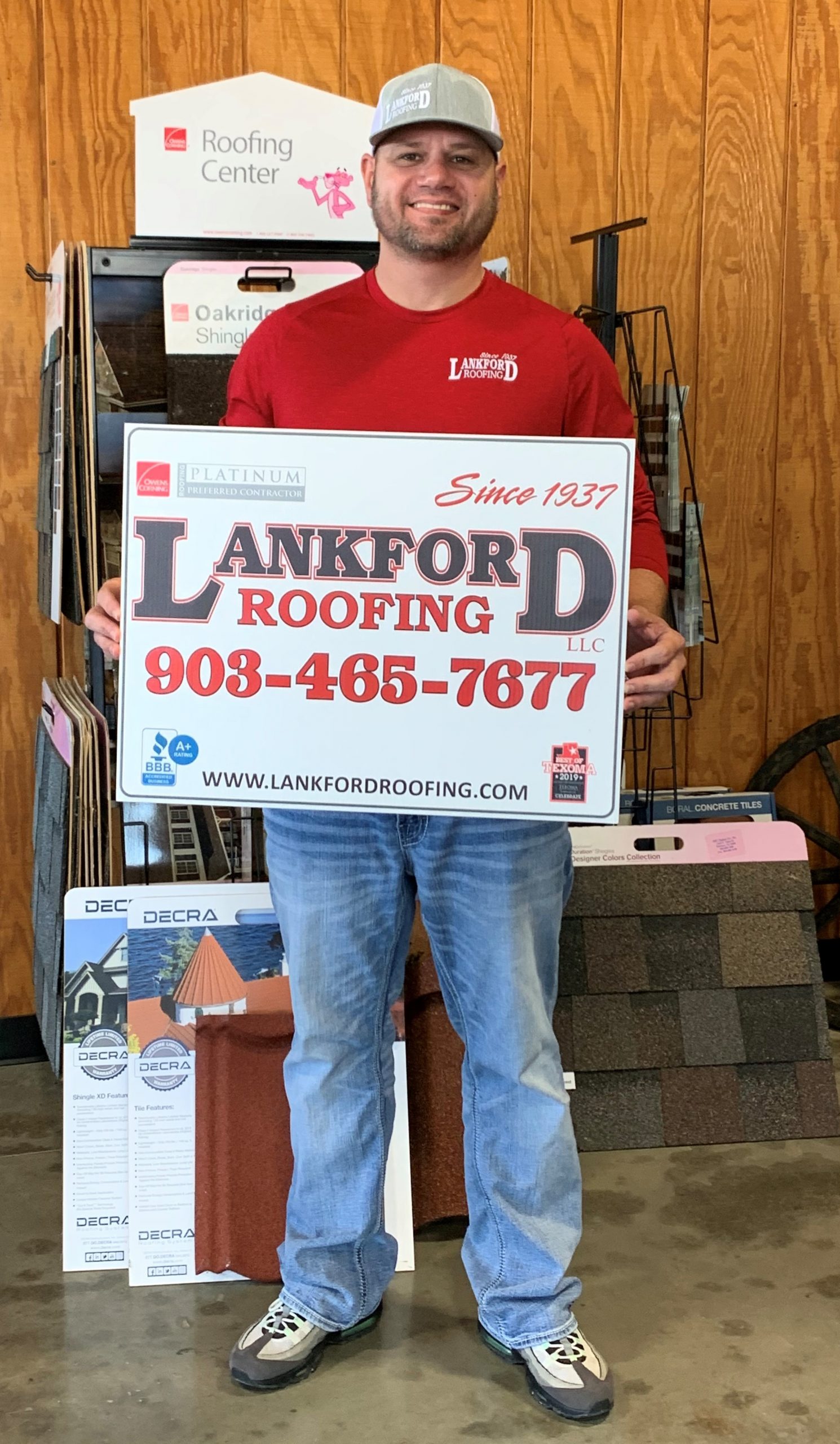 Nick – I'm from Denison, TX graduated class of 1997. I'm 41 yrs old and enjoy fishing and lifting weights in my free time. I have an 11 yr old son named Jaxon. I love being a dad and enjoy spending time with my family. nick@lankfordroofing.com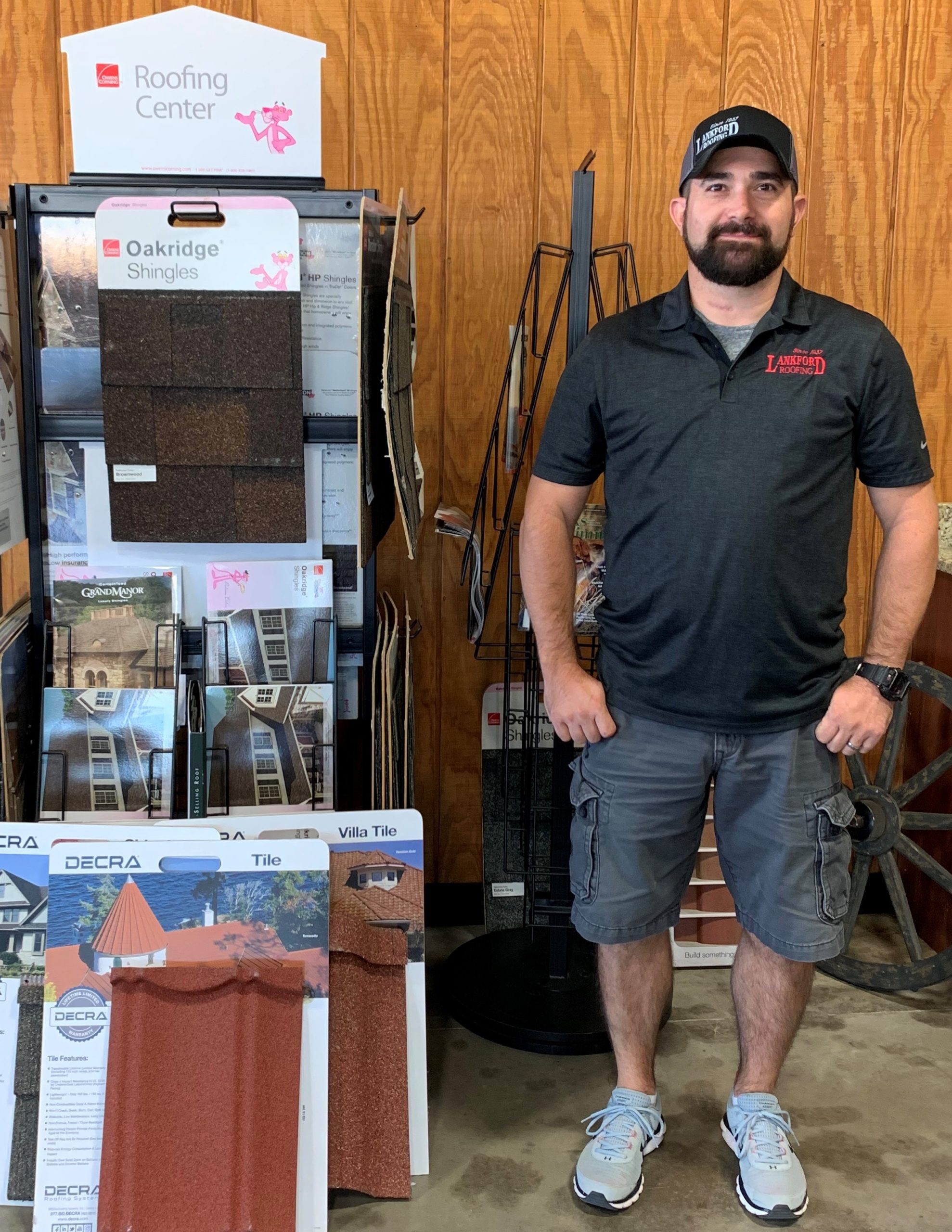 Mike – I have lived in this area my entire life and graduated from Denison High School. I am a father of 6 and would not change I for anything. I have been in the construction business for many years. I have experience in roofing, gutters, exterior work, interior work and many other areas of construction and home improvements. I enjoy the work that I do and meeting new people every day is the highlight of my job. I can't wait to meet you and help you out with your roofing needs! miked@lankfordroofing.com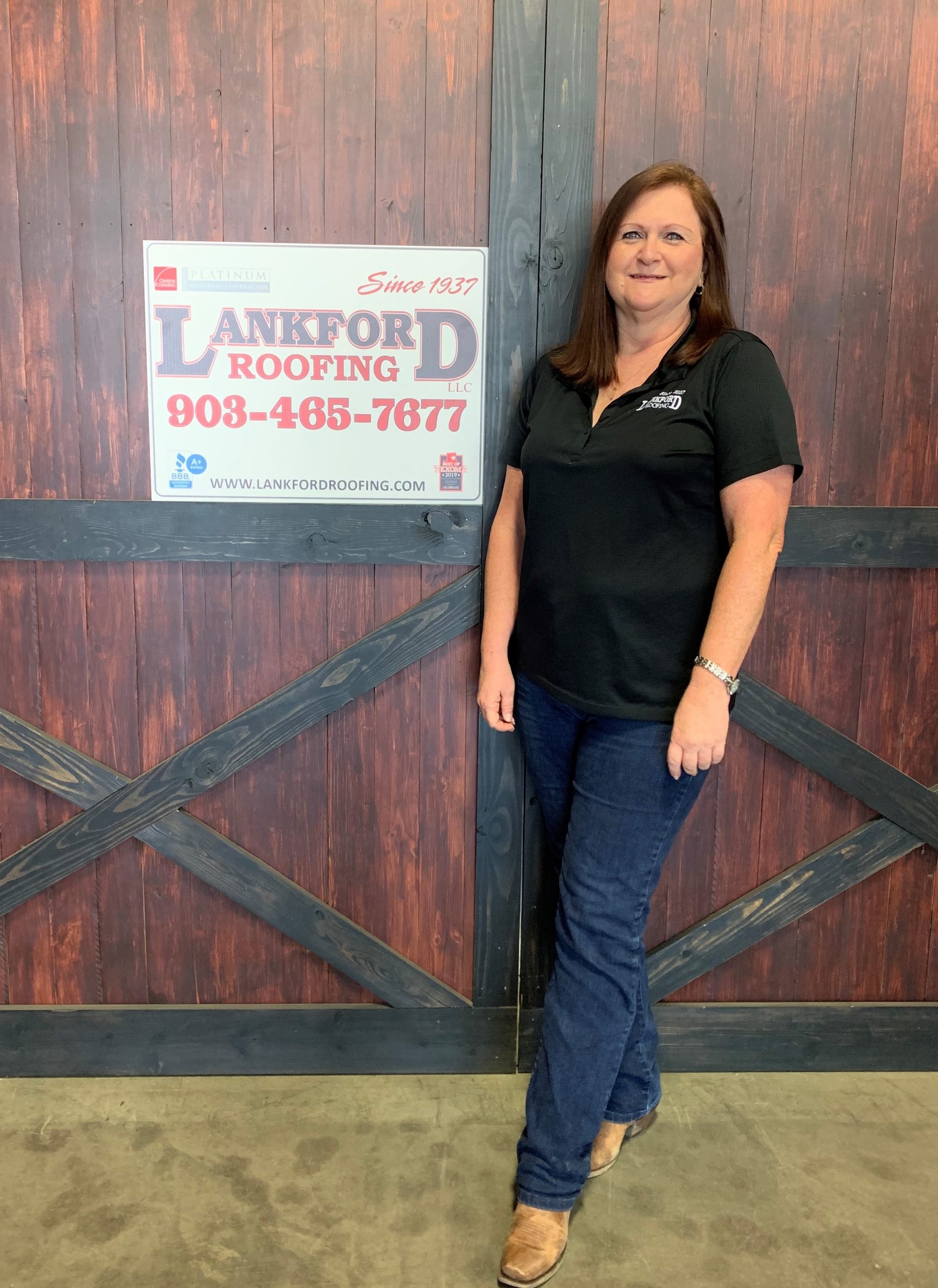 Pam – I am very helpful and able to handle any questions you may have. I am usually your live person to answer you Lankford Roofing requests. If you have any billing or accounting questions, I am here to help.
As a testament to our work, we can provide you with recommendations from independent remodelers, builders, and roofing consultations and have a stellar record with the Better Business Bureau and city permit departments. We're a family-owned company so you can expect as well to be treated like a friend and neighbor.
Got an emergency? Roof leaks don't choose the time of day to occur but don't you worry! In the event that you have a roofing emergency after hours, you just give Lankford Roofing & Construction LLC a call and we'll be right there with you.
Talk to Us!
For 80 years now, Lankford Roofing & Construction LLC has been committed to delivering quality roofing products and services to homes and businesses in the Texoma area. Customer satisfaction has always been our goal so we won't stop until we've met (or exceeded!) your expectations.
To learn more about us and what we can do for you, just give Lankford Roofing & Construction a call today at (903) 465-7677 (for Texas residents) or at (580) 920-1433 (for Oklahoma residents). To request a FREE quote, simply fill out our contact form and one of our representatives will get back to you as soon as possible.