Protect Your Home from Harmful Rays with Quality Solar Screens
Did you know that too much exposure to sun's ultraviolet rays can bring harmful effects to your skin and overall wellness? While a little sun is ideal for improving our levels of vitamin D and for lifting up our mood, too much of it can cause sunburn and even increase your chances of getting skin cancer. But is sitting by a window have the same impact as sitting outside on the porch? Unfortunately, the answer is yes—UV rays can still pass through window glass and cause you damage. Most window manufacturers have started making new products specifically designed to combat harmful rays from the sun. One of the most innovative solutions is the Low-E glass. However, for a more comprehensive protection, it's smart to invest in a solar screen that does not only keep you safe from skin damage, but can also help improve overall energy efficiency.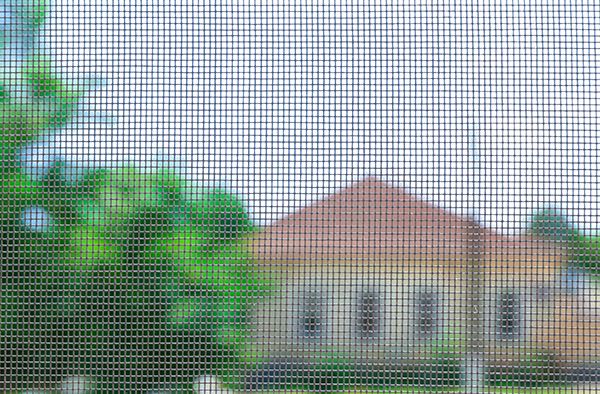 Features and Benefits of Solar Screens
Solar window screens or shades are a type of window treatment that helps protect you and your interior from sun's rays. Instead of penetrating through the glass, these rays are reflected to prevent damage in your home. They also absorb heat actively from the outside to keep your spaces cooler and more comfortable, especially during summer months.
Here are some of the most notable benefits of solar window screens:
Reduced glare
Minimized energy costs
Greater privacy while allowing good light to pass through
Regulation of interior temperature
Prolonged window life
Lankford Roofing & Construction LLC is proud to offer high-quality solar screens to homeowners and commercial owners in Sherman, TX, and the surrounding areas. They're the result of over 80 years of superior craftsmanship and our commitment to delivering top-of-the-line products. Our specialists have the right tools, skills, and expertise to install the perfect product on your home.
Contact Us to Schedule a Consultation
Lankford Roofing & Construction LLC is the most reliable home improvement company in the region. If you're ready to install solar screens along with new windows, you can contact us to schedule a consultation. Simply call us at at (903) 465-7677 (if you live in Texas) or at (580) 920-1433 (for Oklahoma residents)you may also complete our Contact Form. We'll be happy to give you a FREE estimate.