Your No. 1 Choice for Top-Quality Window Screen Replacement in Texoma Region
Lankford Roofing & Construction LLC has 80 years of experience in the industry. That's decades of expertise as a contractor that you can harness to take care of your particular needs. We understand windows are integral to the form and function of homes and businesses so we are here to make sure that you are provided with quality products and services, starting with screen replacement.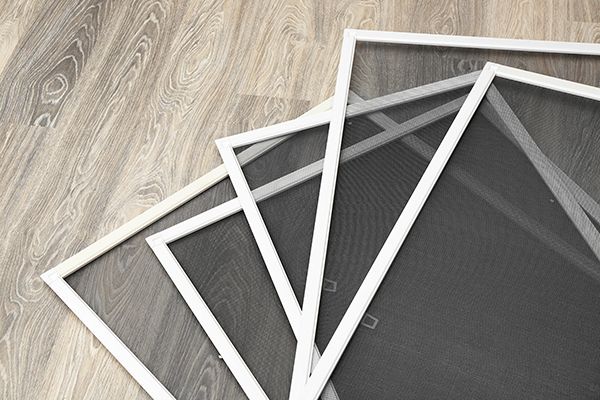 Why Invest in Window Screen Replacement?
Window screens are great because they let you enjoy natural ventilation while keeping out debris, insects, pests, and even small animals. To serve their purpose well, window screens have to be kept in top shape at all times. They are exposed to the elements as well and other outdoor threats so window screens are not impervious to damage and deterioration. Over time, they will lose their shape or develop holes, resulting in gaps in screen material that can be exploited to let debris, insects, pests, and even small animals through and into your home. You don't want that to happen and Lankford Roofing & Construction LLC is here to help you with quality window screen replacement services.
Why Work with Us
Lankford Roofing & Construction LLC is:
Local – We are a locally owned and operated family company serving the Texoma area.
Experienced – We have been in business for 80 years.
Respected – We are recommended by independent remodelers and builders.
Safe – We are up-to-date with the latest safety requirements in the industry.
Talk to Us Today!
To learn more about our window screen replacement services and what we can do for you, just give Lankford Roofing & Construction LLC a call today at (903) 465-7677 (if you live in Texas) or at (580) 920-1433 (for Oklahoma residents). We also have a Contact Form you can fill out to get in touch with us for inquiries or to request a FREE quote.