Both residential and commercial roofs require regular maintenance to stay efficient. Proper care can also extend the lifespan of your roof and keep the occupants of your building comfortable and safe. It would help to work with a reputable contractor to develop a plan that works best with your needs and budget.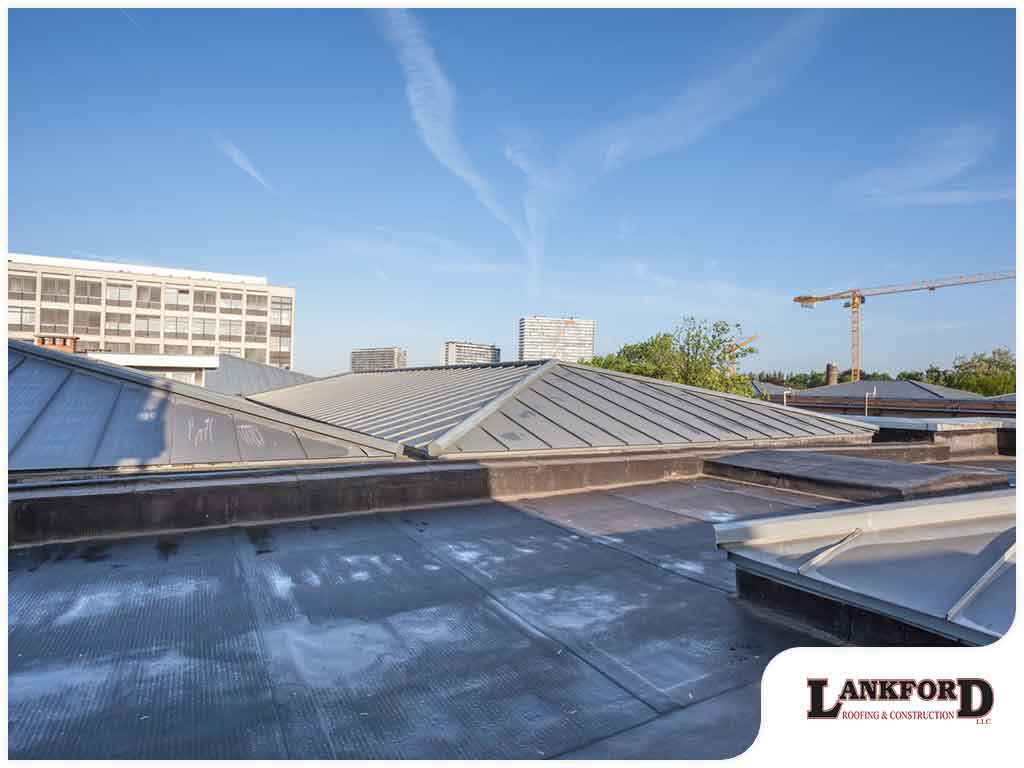 Here commercial roof management tips from one of the area's best roof repair contractors. 
Gather Data and Records
Building owners and facility managers should know the size, age, and maintenance history of their roof. Roofing system data and records must be kept in a safe place. These records must include a dimension roof plan that indicates the drainage scheme, size and location of mechanical equipment, type and amount of thermal insulation, and type of perimeter edge conditions. You should also keep contractor and manufacturer warranties, maintenance and repair records, and log of work done by personal to rooftop equipment and features. 
Regular Roof Inspections and Maintenance
Routine inspections can help detect minor roofing issues before they turn into major concerns. It can save you money from repair costs and prevent early deterioration of your roof. The National Roofing Contractors Association recommends getting a roof inspection at least twice a year. Never delay repairs and only hire reputable roofing contractors to work on your roof.
Control Roof Access
Excessive foot traffic can harm your commercial roof. Workers who are performing maintenance on rooftop equipment should take precautions to protect the roof. It is essential to have a written policy about roof access and work on the roof. Only allow authorized persons to climb up the roof and access points must be kept locked. 
Whether you need a roof or window replacement, Lankford Roofing & Construction LLC is here to help. Call us at (903) 465-7677 or fill out our contact form to get a free estimate. We serve clients in Sherman and Denison, TX, and areas around Texas.