Most of the time, the roof on top of commercial buildings boasts a higher durability and longer lifespan than some residential options. Although that is the case, it doesn't exempt them from damage. Generally, commercial roofing problems would require repairs to get back to its normal state, but when the overall health and performance of your system is severely compromised, a full replacement is necessary.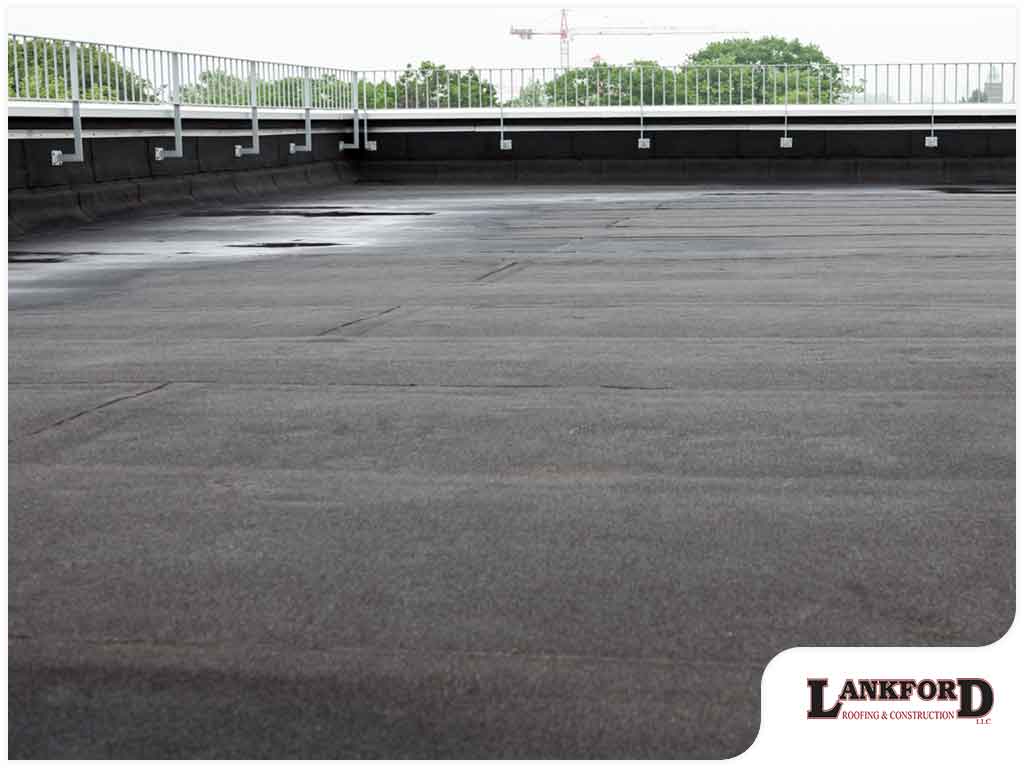 Lankford Roofing & Construction, one of the leading roof replacement and roof repair contractors in the region, discusses three of the tell-tale signs it's time to replace your commercial roof.
Wear and tear on the roof deck – Constant exposure to moisture is usually the reason your commercial roof deck gets damaged. The signs may not be that visible initially, but if you already see considerable damage on your roof deck, you might want to have it replaced along with the roof membrane.
Visible water infiltration – If there are any obvious signs of water marks or stains, then it means your commercial roof may not be up to par in terms of weather damage. This is oftentimes the result of the roof membrane failing to stop moisture due to age. It's always recommended to have your roof inspected by professional roofing contractors to determine if it would be best to replace your system entirely.
Rising energy bills – Your commercial roofing system plays a significant role in the overall insulation of your building. So if you notice your utility bills are increasing despite normal HVAC usage, then it might be your roof causing the trouble.
When doing your initial roof assessment, be sure to keep these things in mind. Lankford Roofing offers comprehensive roofing services, as well as gutter installation and window replacement. Give us a call at (903) 465-7677 or fill out our form to learn more about our services. Our specialists work with business owners throughout Texas, including Sherman and Denison, TX.