The fence has two purposes for your home: the first is to set the boundary between your property and your neighbor's and the second is to help enhance your home's overall curb appeal. While they are things that you can install in your home on your own, it's not something that you can do on a whim. In fact, you'll need to obtain a permit first before you can do an installation.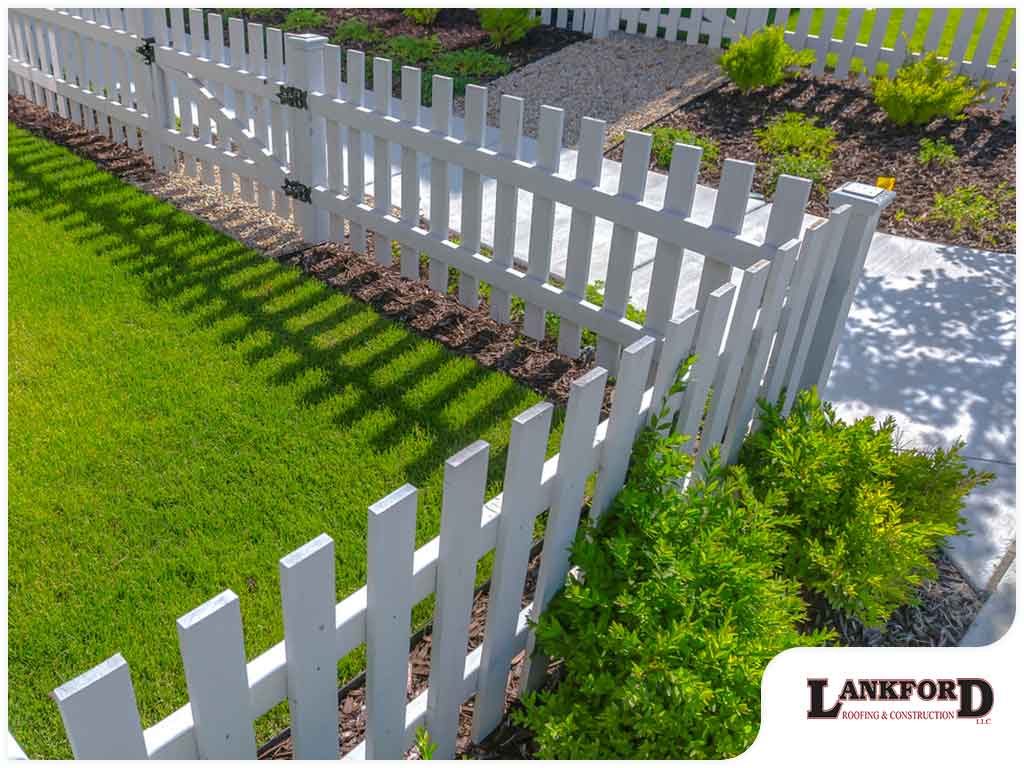 Fence installation and roof replacement services provider Lankford Roofing & Construction LLC outline four things you need to know about fence permits to help you get started, beginning with:
They Depend on Where You Live – Believe it or not, fence permits are dependent on where you live, meaning some areas may require them while others do not. According to experts, the more urbanized your location is, the more likely it is that you'll need to obtain a permit before you can build your fence. In fact, where you live also determines how high your fence can be.
They Aren't Easy to Obtain – Fence permits aren't always easy to obtain as some permitting bodies will require you to provide sketches, plans, photographs and even permission from your neighbors if needed. Thankfully, some areas don't require consent from neighbors, opting instead for you to give out 30-day written notices to your neighbor alongside the possible building and maintenance cost, timeline and design of the fence.
Fence Companies Can Get Them for You – This is the advantage of hiring a contractor to install the fence for you. If you're short on time and you hired a fence company to build your fence, they can easily obtain the permit for you for a small fee that's often included in your estimate. To make your search for a fence company easier, simply turn to the fence installation and roof replacement contractors Lankford Roofing & Construction LLC.
Needing a Permit Depends on Various Factors – As stated before, fence permits aren't always needed depending on where you live. However, there are still some factors that can trigger the requirement. For instance, fences that are between 3.5  and 6 feet will require permits to be built. The materials, height and location of the fence are also other factors to keep in mind.
Need a professional to do some work on your home? Simply turn to Lankford Roofing & Construction LLC. When it comes to roofing and window replacement services, we are the leading professionals to approach and we won't let you down! Give us a call at (903) 465-7677 or fill out our contact form to get a free quote. We serve homeowners in Sherman, Denison, TX, and other nearby areas in the state of Texas.